Amenities
28 Units, (Year-Round)
10 RV Park & Campground
(Mar-Oct) Off hwy;
Quiet family suites with seperate bedroom;
Queen beds:
Power Available

Dog Friendly

Showers Available

Inn or Lodge

RV Sites Available

Flush Toilets Available

Water Available On Site

Park Host/Manager Onsite

Air conditioned

Free Wifi Internet

Telephone (free local calling)

Kitchen with a full size fridge

Stove

Microwave

Coffee

TV
SENIORS DISCOUNTS, VIDEO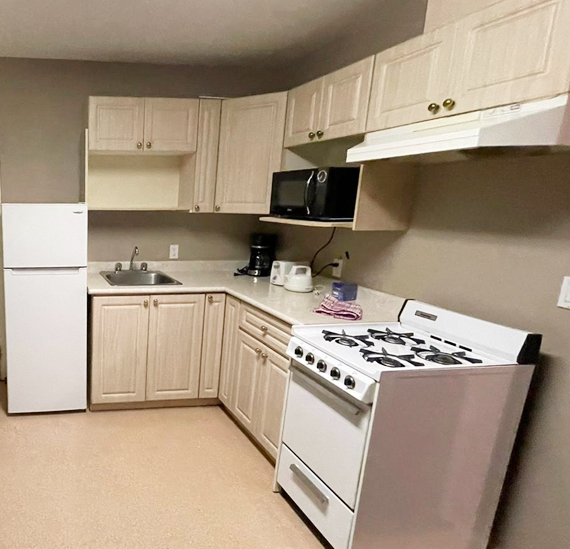 Quesnel Top Hotel
Surveillance
15′ tall cedar trees around all around Motel & RV Park Close to Golfing, Barkerville, Wells, Troll Ski, Cottonwood House and many popular fishing destinations. West Park Mall Shopping/Restaurants and Gas Stations. Across 1929 historic walking bridge; Riverfront walking trail; shopping/restautants; Ice Arena, Casino. Proud Sponsor of Quesnel Youth Soccer. Smoking policy; outdoors only in designated area.